Upcoming Shows
---
MAY 2017

Tuesday, May 2nd @ 8:30pm, Fat Black Pussy Cat, NYC
May, 4th thru May 6th, Governor's Comedy Club with Anthony Jeselnik
Sunday, May 8th @ 7pm, Governor's Comedy Club, Levittown, NY
Wednesday, May 10th @ 7pm, Fat Black Pussy Cat with Colin Quinn, NYC
Thursday, May 11th @ 8pm, Brokerage Comedy Club, Bellmore, NY
Friday, May 12th @ 10:30pm, Brokerage Comedy Club, Belmore, NY
Saturday, May 13th @ 8pm, Bobby V's, Windsor Locks, CT
Tuesday, May 16th– Happy Birthday to Me!
Thursday, May 18th @ 8pm, Brokerage Comedy Club, Bellmore, NY
Saturday, May 20th @ 9:30pm, Uncle Vinnie's Comedy Club, Point Pleasant, NJ
Sunday, May 21st @ 9pm, Broadway Comedy Club, NYC
Tuesday, May 22nd @ 8:30pm, Fat Black Pussy Cat, NYC
Wednesday, May 23rd @ 7pm, Fat Black Pussy Cat, NYC
 *All shows subject to change without notice. Please contact me at goseelori@gmail.com for more information or special ticket deals!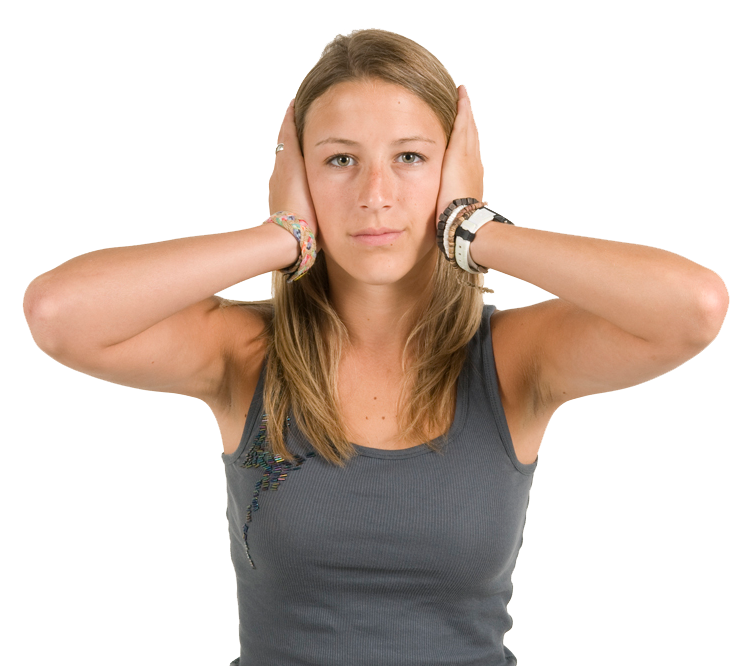 Go To Top