Upcoming Shows
---
May 11th Come To My Birthday Show At Governor's Comedy Club!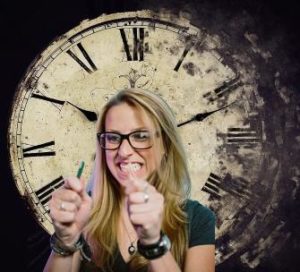 "Lori's Almost Too Old For Show Business Birthday Show"  WITH LORI PALMINTERI
It's Lori Palminteri's Birthday Show!  Lori Palminteri is a fast rising star of stand-up comedy and an even faster human rising to the age of almost 30.  Sadly, she is nearly too old for show business, and to make her feel better, she will be joined by some of her favorite comedians who are older than her.  Lori's stand-up has been described as "funny and sad at the same time."  Also, "you look young for your age."  That one isn't really a review of her stand up as much as it's just a common observation.  Come celebrate! Rejoice! Another trip around the sun!
 *All shows subject to change without notice. Please contact me at goseelori@gmail.com for more information or special ticket deals!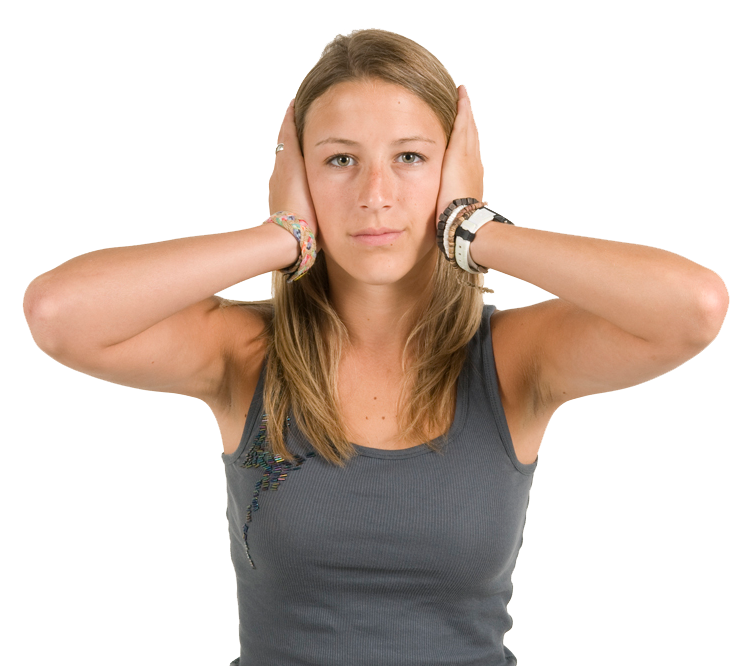 Go To Top