Lori Palminteri Stand-Up / Writer
Lori Palminteri has been featured on FX's "Louie," "Live at Gotham" on AXS TV, Comedy Time TV, and at the Asheville, She-Devil, Laughing Skull,  Laughing Devil, and Boston Comedy Festivals. Her wholesome "girl next door" looks and charm belie her quirky, often edgy style.  Lori's original sitcom pilot, "Honest Living," was nominated for Best Film in the Comic Strip Film Festival, and Lori was also nominated for Best Performance as the mischievous con artist, Kate.  Lori performs regularly all over New York City, and the Tri-State area at the Comedy Cellar, Broadway Comedy Club, Governor's Comedy Club, and more.
@loripalminteri
I frequently go on hiatuses from substances, and I have to say, with sobriety I see everything really clear. And then I go back to substances because clarity sucks and the future is horrifying!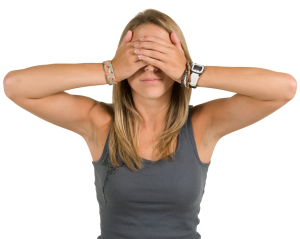 Go to Top